The Accessories Council is a not-for-profit, international trade organization established in 1994. Our mission is to stimulate global consumer awareness and demand for fashion accessory products.
Holiday Gift Guide Out Now
Check out the Holiday Gift Guide!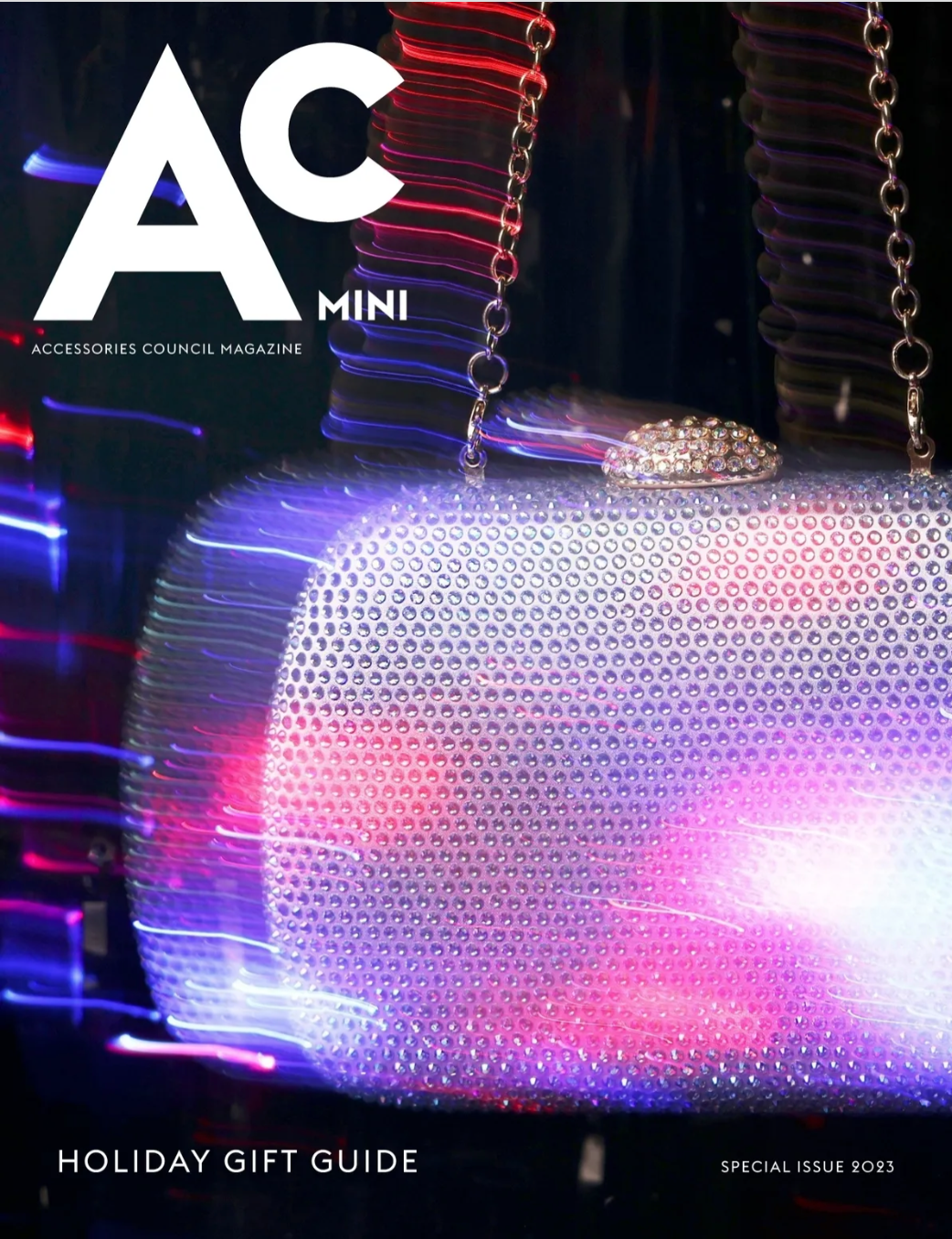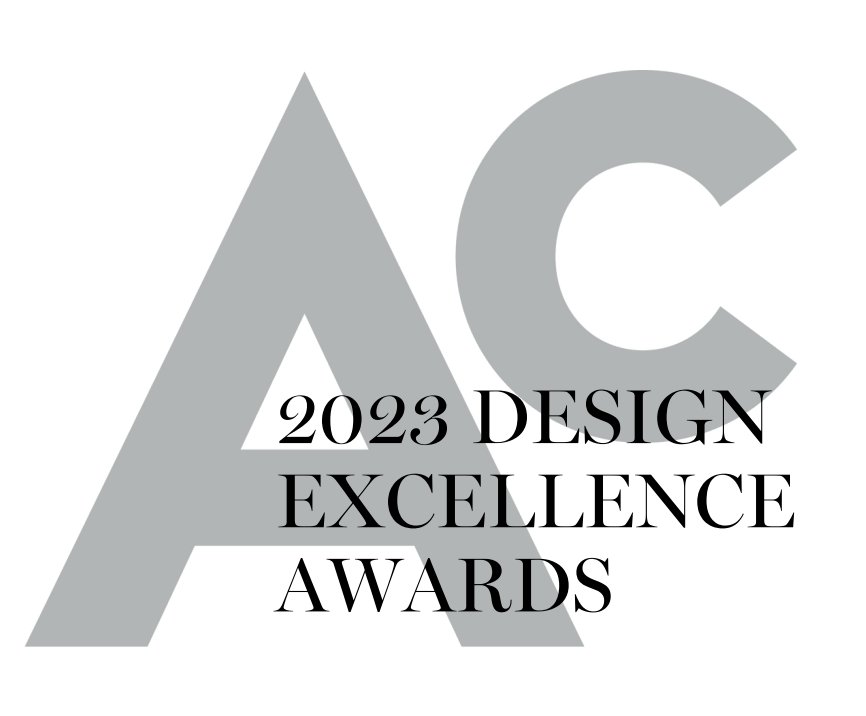 Design Excellence Awards Voting Is Live
Help your favorite finalist become a winner by placing your vote!
Voting is open now through October 27th. One vote per person.
VOTE HERE
Learn more about the finalists HERE
NOMAD Magazine Out Now
Check out the second issue of NOMAD Magazine featuring local restaurants, events, and history.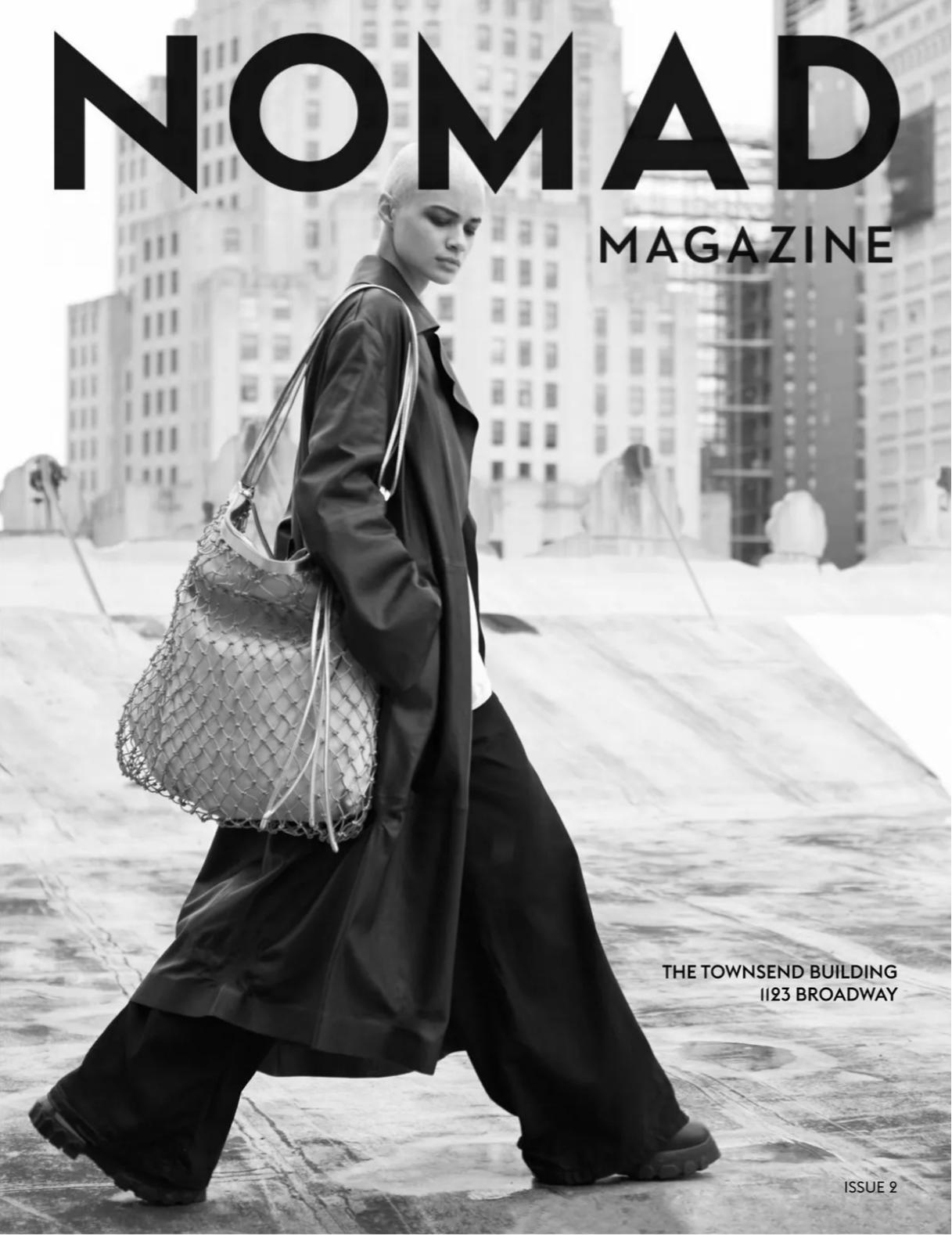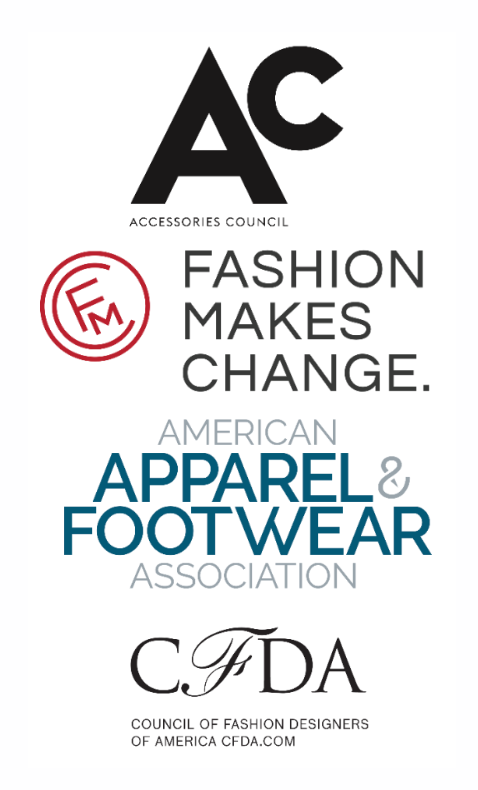 Industry Groups Support California Climate Corporate Data Accountability Act
The American Apparel & Footwear Association, the
Accessories Council, The Council of Fashion Designers of America, and Fashion Makes
Change, express support for California's proposed Climate Corporate Data Accountability Act
(SB 253), introduced by Senators Scott Wiener, Lena Gonzalez, and Henry Stern.